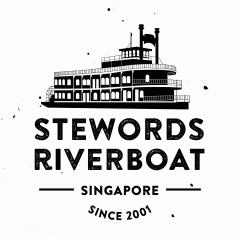 CLOSED FOR RENOVATION & RELOCATION

Singapore's very own floating F&B and lifestyle venue. The three-decked, non-motorized Mississippi riverboat plays host to a wide variety of events such as wine tasting, concerts, music festivals, dinner theater, date nights, BBQs, runs, and so on.

Visit www.riverboat.com.sg to find out more! See you on board!